If you have any doubts or queries, you can also contact us via this form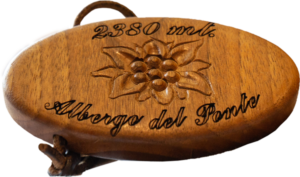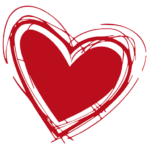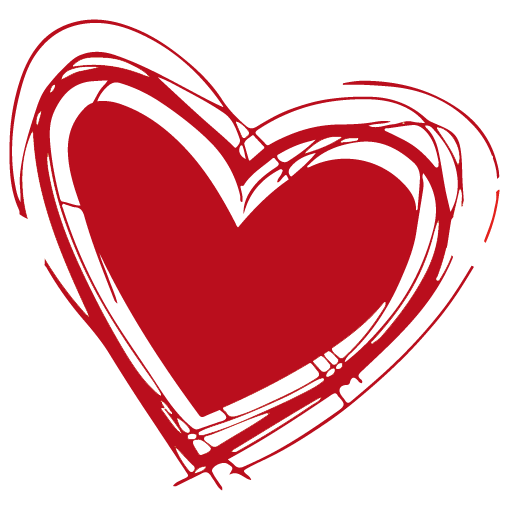 Albergo del Ponte
Our staff is waiting for you!
Important informations to make your stay as comfortable as possible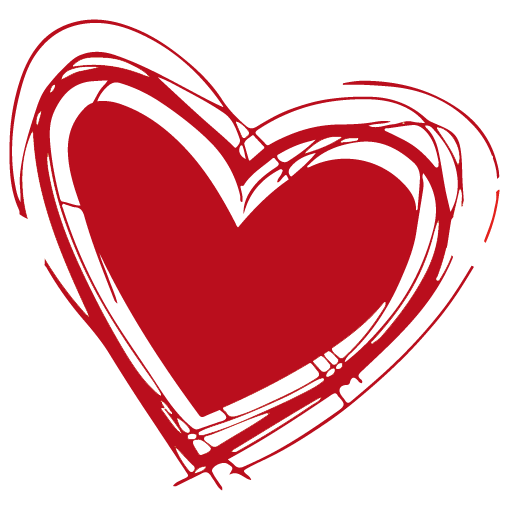 STAFFAL-GABIET CABLE CAR
Winter period
continuous hours from 8:45 a.m. to 4:30 p.m.
Summer period
7:30 a.m. to 12:30 p.m. – 1:45 p.m. to 5:30 p.m.
We can purchase return or multi-day cable car tickets for you at a 50% discount
Ask at the hotel if you are interested.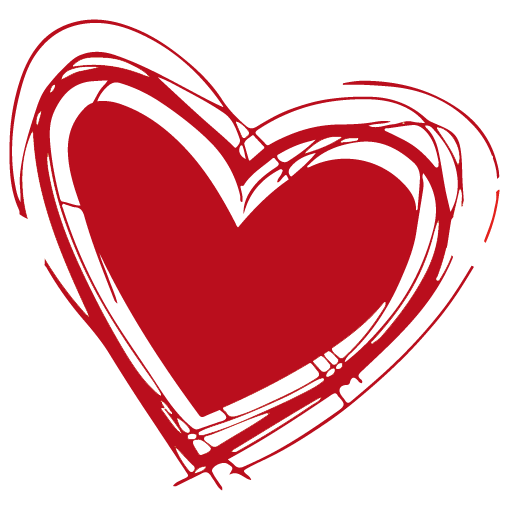 Luggage must be loaded onto the cable car.
When you arrive at the Gabiet mountain station, you can leave your luggage in a common storage room, make sure you put it on the correct side by entering on the right under the Albergo Del Ponte sign.
Your luggage will be taken to the hotel at the end of the day.
Ask at the hotel if you are interested in the service
Hotel del Ponte is the perfect place to recharge your batteries at '2 steps' from the most beautiful walks in Monte Rosa. Suitable for all needs. Barbara and Claudio's hospitality and attention to detail make all the difference: even though they are at altitude, nothing is really missing! Large and comfortable rooms, typical and varied cuisine, excellent dinner and rich breakfast, honest prices ... definitely recommended. Pet friendly structure, even our little dog enjoyed the holiday thanks to the company of Buzz, the 4-legged host 🙂
We spent the 'night in the hut' proposed by the jolly ski club in a fabulous place. The hotel is located in Gabiet right on the slopes. It is a fantastic mountain hotel where there is just what you would expect: warm mountain atmosphere, sublime cuisine, and a breakfast where nothing is missing. Recommended for families with children
Abbiamo trascorso la "notte in baita" proposta dallo sci club Jolly in un luogo favoloso. L'hotel si trova a Gabiet, proprio sulle piste. È un fantastico hotel di montagna dove c'è proprio quello che ci si aspetta: una calda atmosfera di montagna, una cucina sublime e una colazione in cui non manca nulla. Consigliato alle famiglie con bambini
We arrive at this hotel-restaurant near Lake Gabiet, enjoying an exceptional location for both the sun exposure and the surroundings. We have polenta concia with sausage (excellent!!), tagliatelle with mushrooms, 2 plates of frankfurters and chips (plenty), water, 2 soft drinks and 2 coffees. We spend 46 euros. Eaten very well. Clean bathroom