The hotel built in 1970 resembles a typical mountain hut in structure, it was completely renovated in 2011.
The use of characteristic materials such as wood and stone make the environment warm and comfortable.
The seasonal opening and the exclusive position allow you to appreciate the mountain, admiring its typical summer and winter characteristics.
The family management surrounds an intimate and serene stay typical of mountain life.
Dining room and breakfast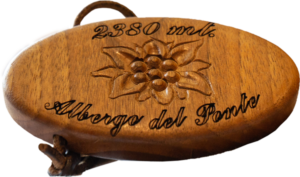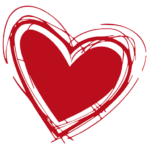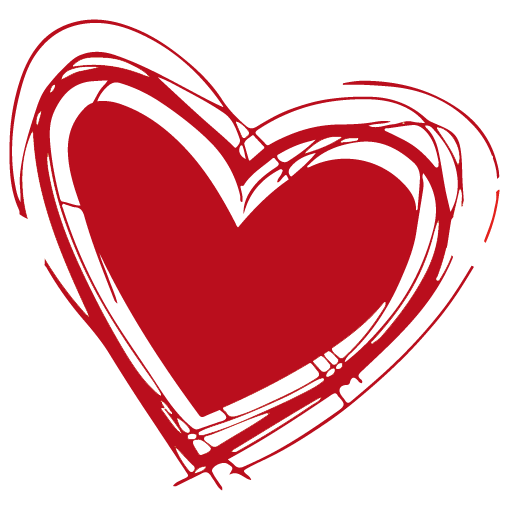 Albergo del Ponte
Our staff is waiting for you!